CHRIS FUNK
CORPORATE MAGIC SHOW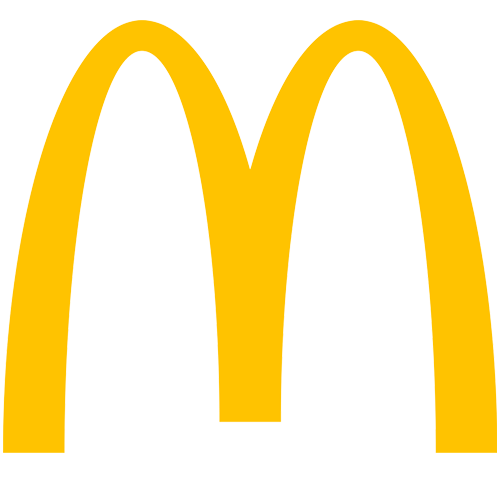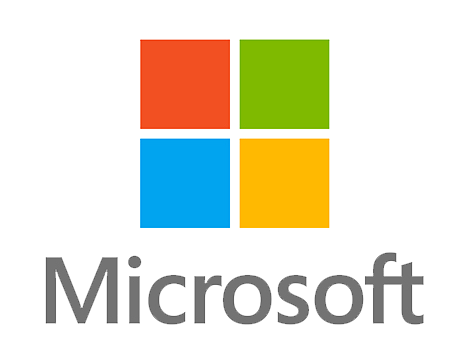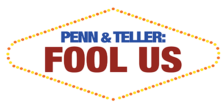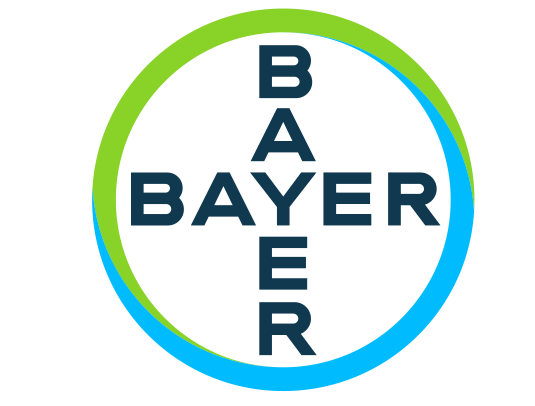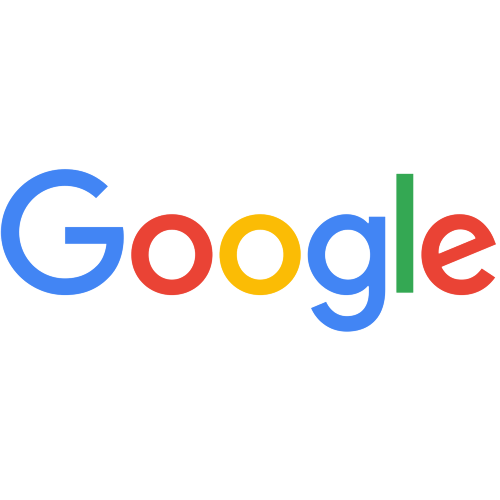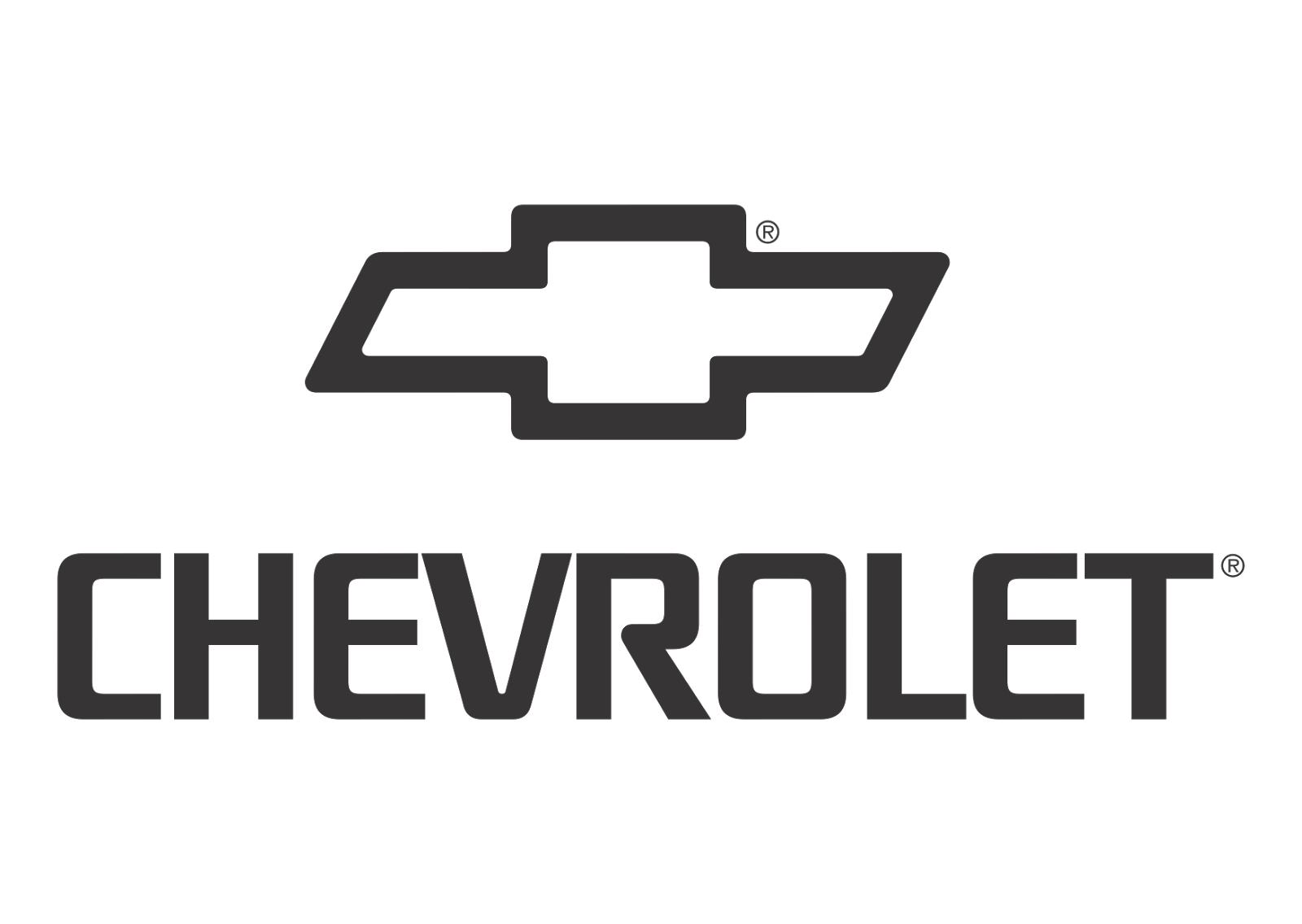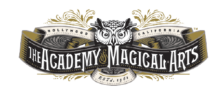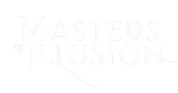 Witness the dynamic and engaging magic show that has entertained and amazed audiences across the globe! Chris Funk's magic show is an engaging and visceral experience that will have audiences talking for years to come. Something that can only be described as "refreshingly different!" Chris's show is perfect for High-End Corporate Events, Black Tie Events, Gala's, Award Banquets, Annual General Meetings and Appreciation Events.
"EMPLOYEES TOLD US IT WAS THE BEST EVENT THEY'VE ATTENDED!"
"Best Magician We've Had!"​
The live-feed camera and interactive videos bring audiences up onstage and into the action, delivering a show that everyone can call their own.  You see, Wonder can't simply be defined with words; it's a feeling that one defines in his or her own special way. That's why Chris Funk has designed a show that truly encourages audience members to discover Wonder, while laughing, smiling, gasping with amazement and really experiencing a Child Like Sense Of Awe, all along the way.
So here's the thing. The same excellence that gained Chris audiences at the following performances, is the same excellence he brings to each and every show he does. It doesn't matter if its an appreciation event for 50 private guests, or a Gala of 500! Each show has the same level of wit, wonder and wow as the last.
Chris Funk On Masters Of Illusion
Laugh,"ooh" and "ahh" along with Chris as he blends his own unique style of witty humour and illusion into a show that Penn & Teller dubbed "Irresistible."
Chris Funk's magic show will be unlike any magic show you or your guests have ever seen! A Las Vegas Style Show no matter what the venue is. It is engaging, captivating, mind blowing, hilarious, and will have your guests thanking you, then leave thinking … How'd He Do That?!
Magic For CORPORATE EVENTS
YOUR GUESTS WILL THANK YOU AFTER YOUR EVENT!
Chris has Made A Lasting Impression With Companies such as;
BOEING
FORD
CHEVEROLET
BAYER CROP SCIENCE
DISNEY
MICROSOFT
GOOGLE
AMAZON
MCDONALDS
3M
VEEAM
BLUEALLEY
INTEL
AND MUCH MORE!