WHY AMAZING VIRTUAL MAGIC SHOW EXPERIENCE IS PERFECT FOR YOUR NEXT ZOOM MEETING!
•BOOST MORALE AND UNITE COWORKERS
•POSITIVELY AFFECT YOUR TEAM'S MENTAL HEALTH
•HANDS OFF, WE SET IT UP, YOU simply relax & ENJOY
•SOCIAL INTERACTION
•RESTORE WONDER AND JOY
•IGNITE CREATIVE THOUGHT AND LATERAL THINKING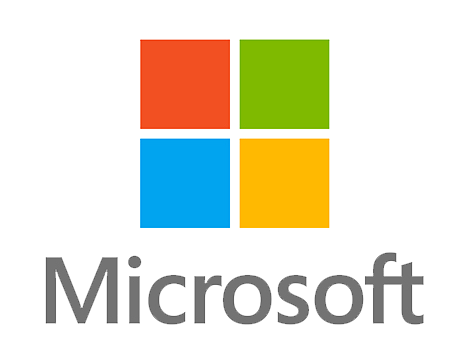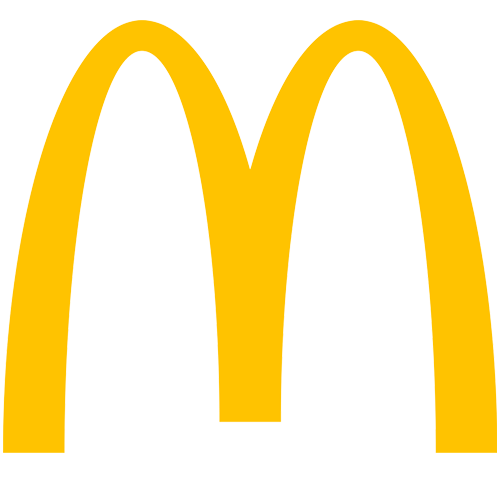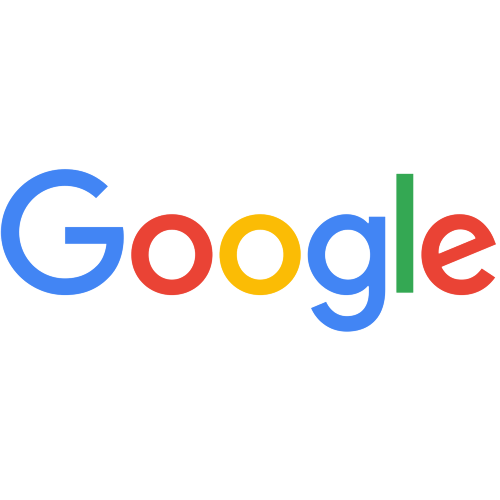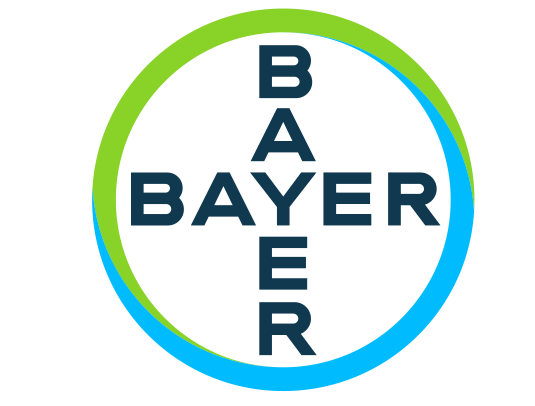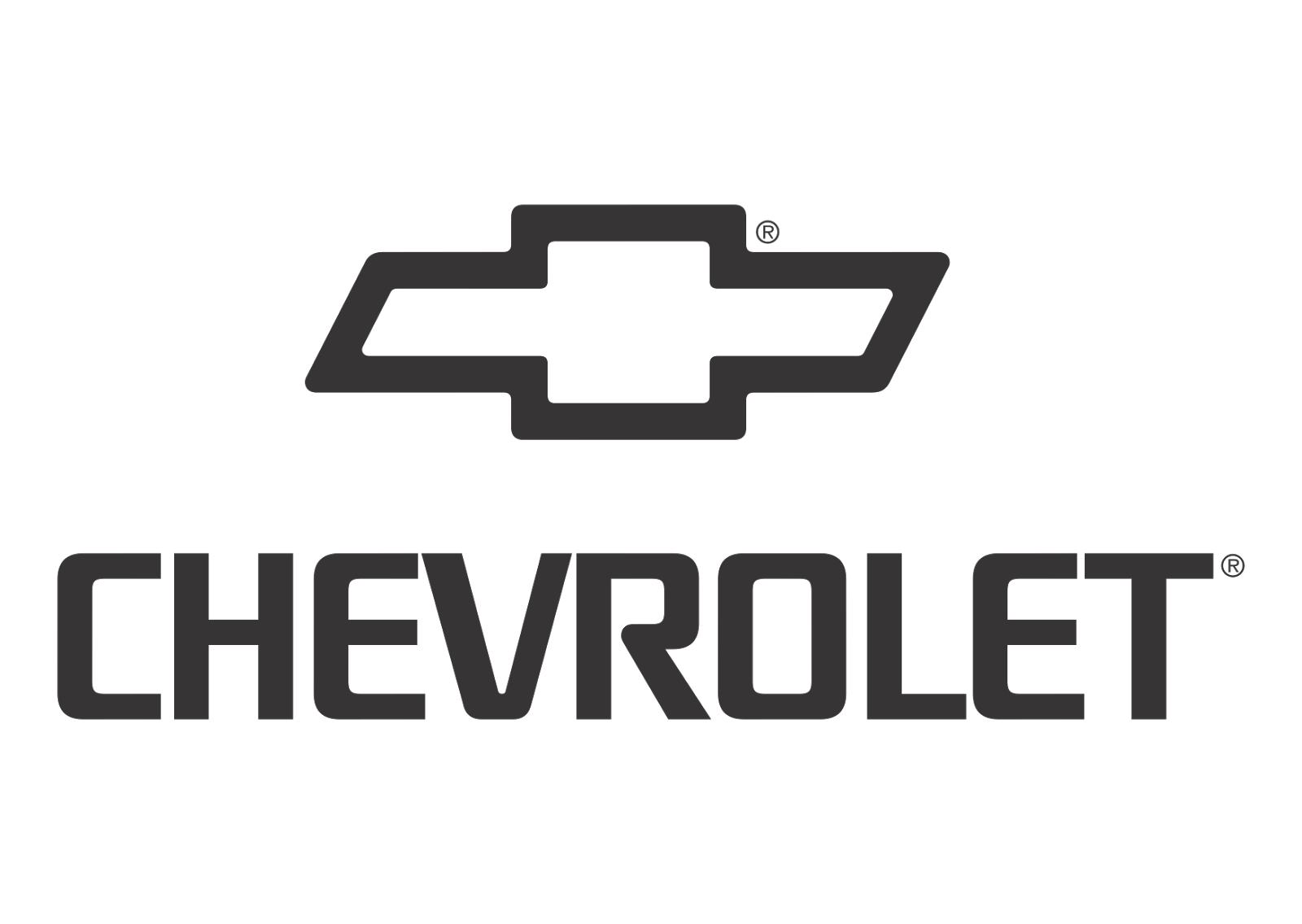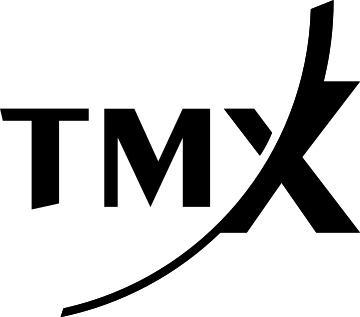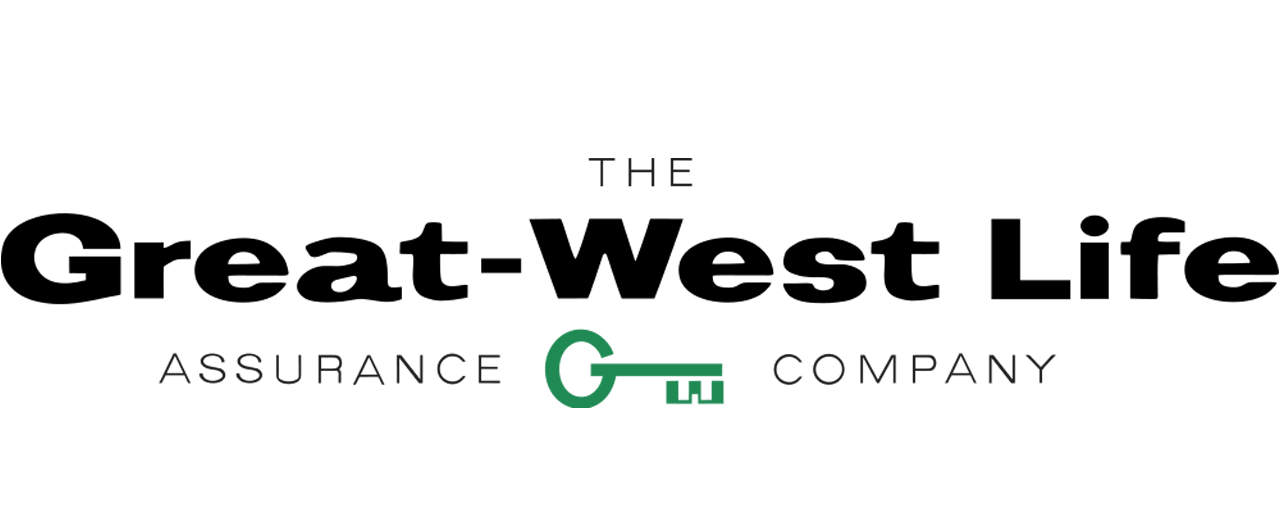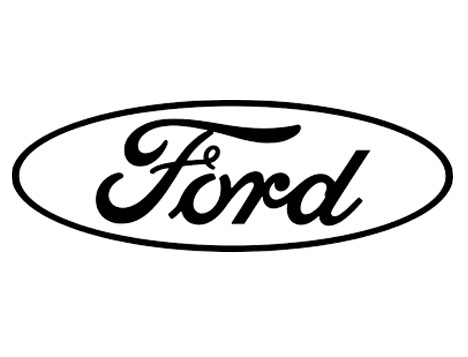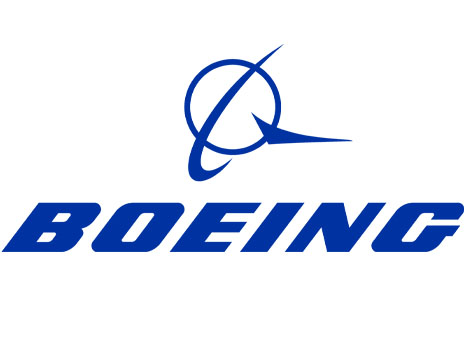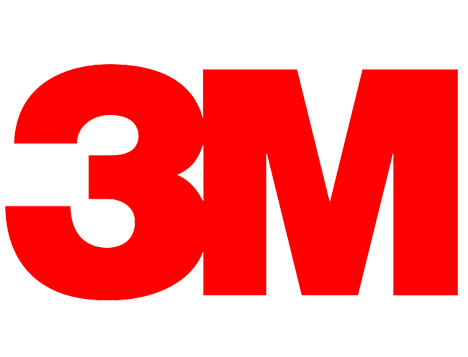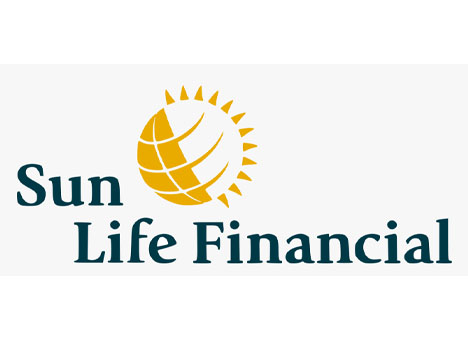 Chris Funk's
Virtual magic show!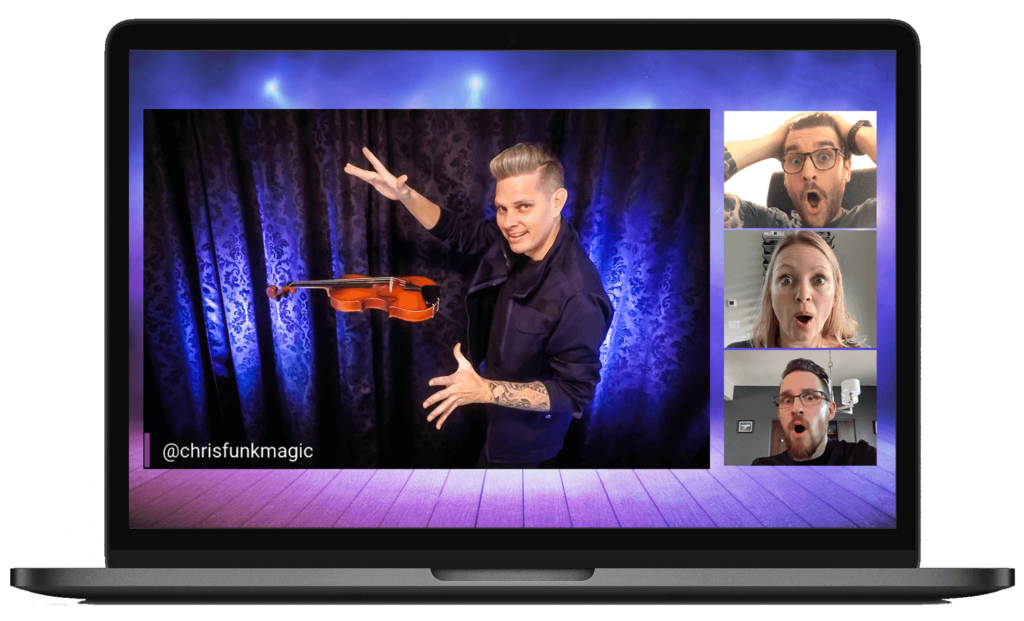 client & Employee
appreciation events
online Zoom meetings
Sales Kickoffs
Annual General Meetings
Conferences
and more!
"EMPLOYEES TOLD US IT WAS THE BEST VIRTUAL EVENT THEY'VE ATTENDED, SO FUN AND INTERACTIVE, AND DEFINITELY SOMETHING WE ALL NEEDED RIGHT NOW!" Chris Funk's Virtual Magic Show is an INTERACTIVE streaming experience with multiple cameras, live video callers/chats and awesome production quality. Streaming out of Chris' live production studio, your audience will feel fully immersed in the 'WOW' experience from the comfort of their own home!
Chris also lets you in on the fun and teaches you several simple tricks that you can perform for your family and friends!
Whether it's a Zoom call hosted by you, or a show using Chris' professional and reliable broadcasting platform to watch, this Virtual Magic Show is the perfect way to show your team, or whoever, that you appreciate them and want to add a little WONDER to their lives during this unprecedented time.
From NBC's America's Got Talent, CW's Penn & Teller: Fool Us and Masters of Illusion as well as Syfy's Wizard Wars. His unique approach to magic has garnered him live performances at Las Vegas' Planet Hollywood and Tropicana casinos. Touring companies across North America, Chris' show is unlike any other, combining two of the most popular genres in entertainment; MUSIC and MAGIC.

He now brings his show to you… online!
BRING CHRIS TO YOUR next online event