RAVE REVIEWS
OF CHRIS FUNK
Magician Chris Funk has performed his incredible comedy magic thousands of times across the country. For almost any kind of audience you can imagine. From Client Appreciation Events to Theatres full of people. As one of Canada's premiere comedy magicians & corporate magicians, Chris always leaves an impression. His magic is truly something to witness. You can rest assured that you are hiring a true master of the art. But don't take his word for it, read what past clients have said.
"THERE'S A WILDNESS AND BEAUTY TO CHRIS FUNK'S DAFT AND FUNNY PRESENCE THAT I - AND THE AUDIENCES I'VE SEEN HIM WITH - FIND IRRESISTIBLE"
"ONE OF THE MOST TALKED ABOUT CONTEMPORARY PERFORMERS
IN THE WORLD!"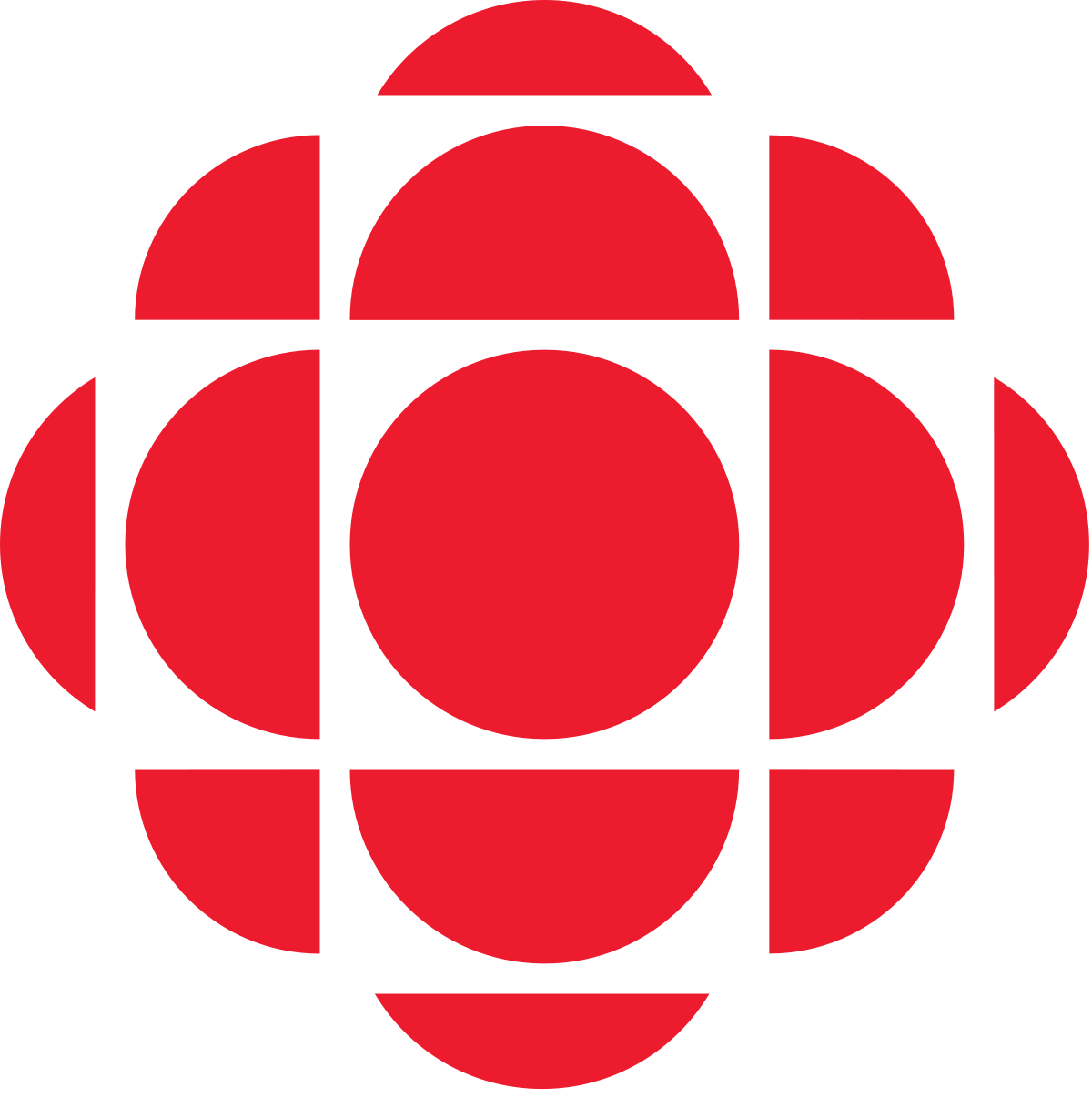 ★★★★★
"CHRIS ENGAGES THE AUDIENCE WITH HIS QUICK WIT, DRY HUMOUR AND AMAZING TALENT. COMMENTS LIKE...."HOW DID HE DO THAT?" TELLS IT ALL. HE TRULY IS THE MASTER OF MAGIC."​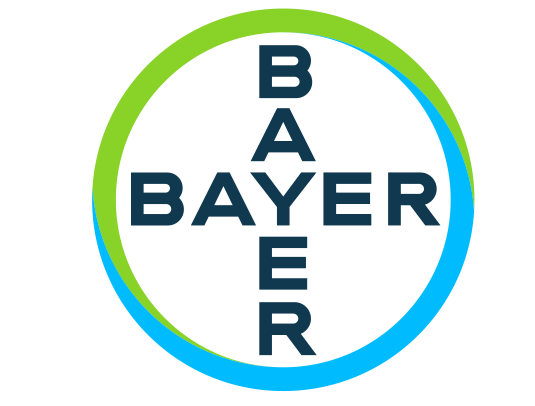 "AWESOME SHOW. CHRIS WORKS THE AUDIENCE SO WELL... TOTAL ENTERTAINMENT FROM START TO FINISH."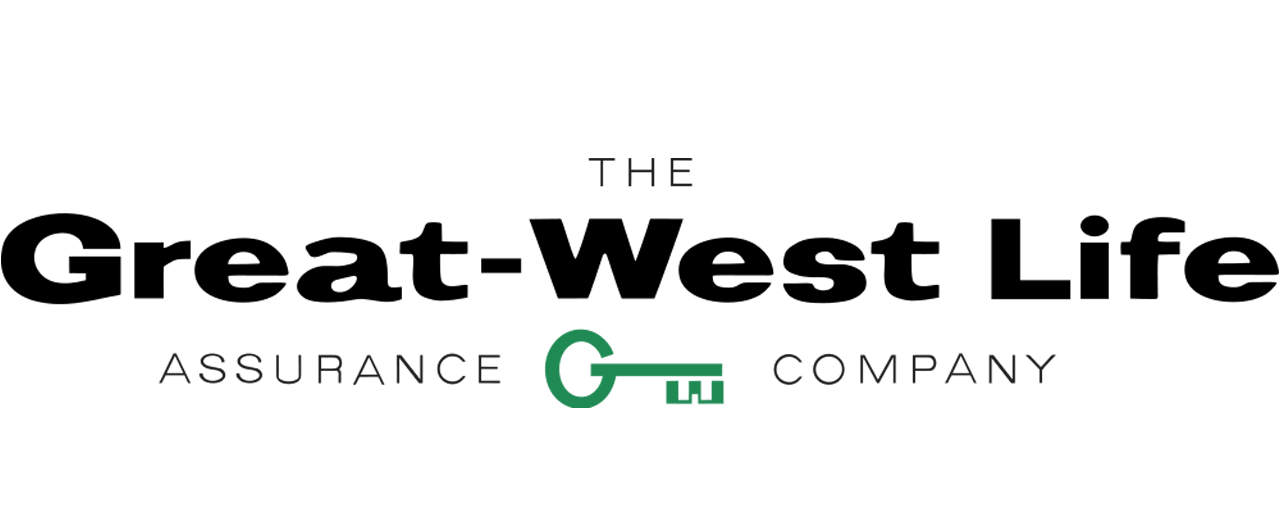 ★★★★★
"CHRIS FUNK'S SHOW IS ENTERTAINING ON MANY LEVELS. IT'S FUN, FUNNY, INTERACTIVE & MOST OF ALL WILL LEAVE YOU SCRATCHING YOUR HEAD TRYING TO FIGURE OUT "HOW THE HECK DID HE DO THAT?" "FANTASTIC!"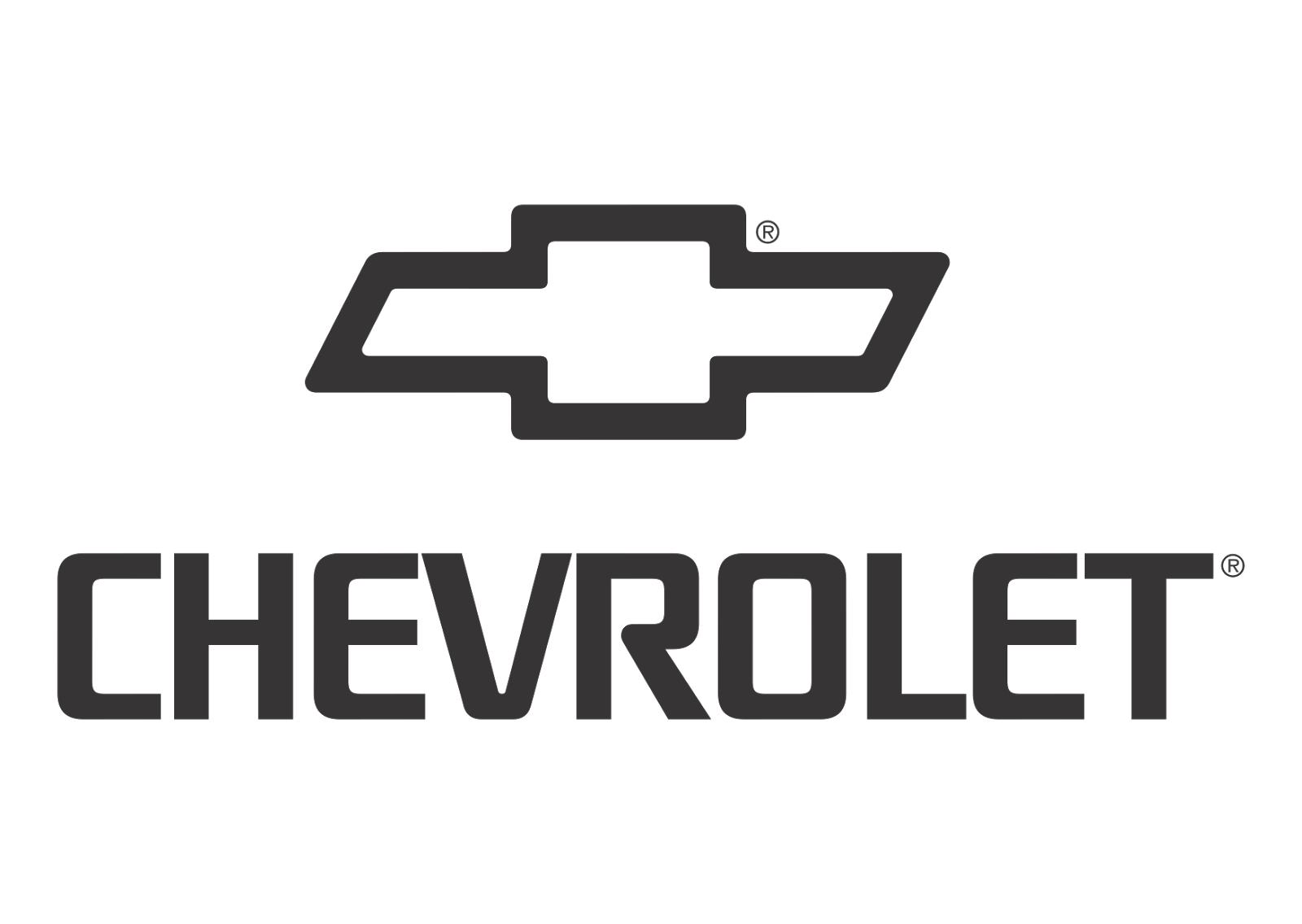 "My Wife Hasn't Seen Me Laugh Like That In Years!"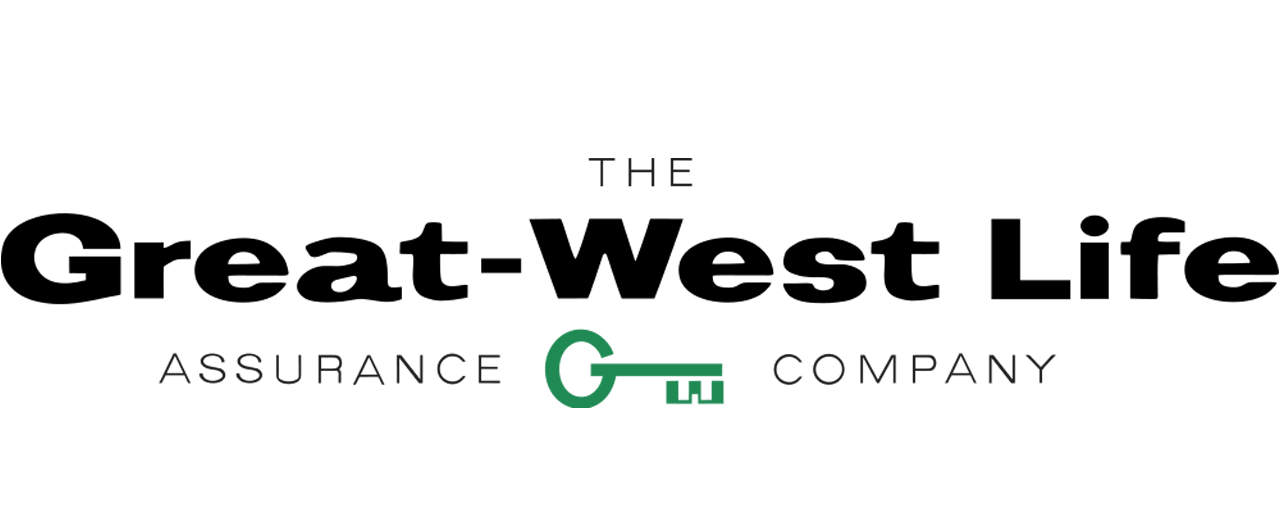 ★★★★★
"Chris is a class act. He knows how to wow a crowd with his amazing magic. Moreso, I love that he doesn't just do magic, he uses humour in his shows, he is witty and the audience is completely involved!"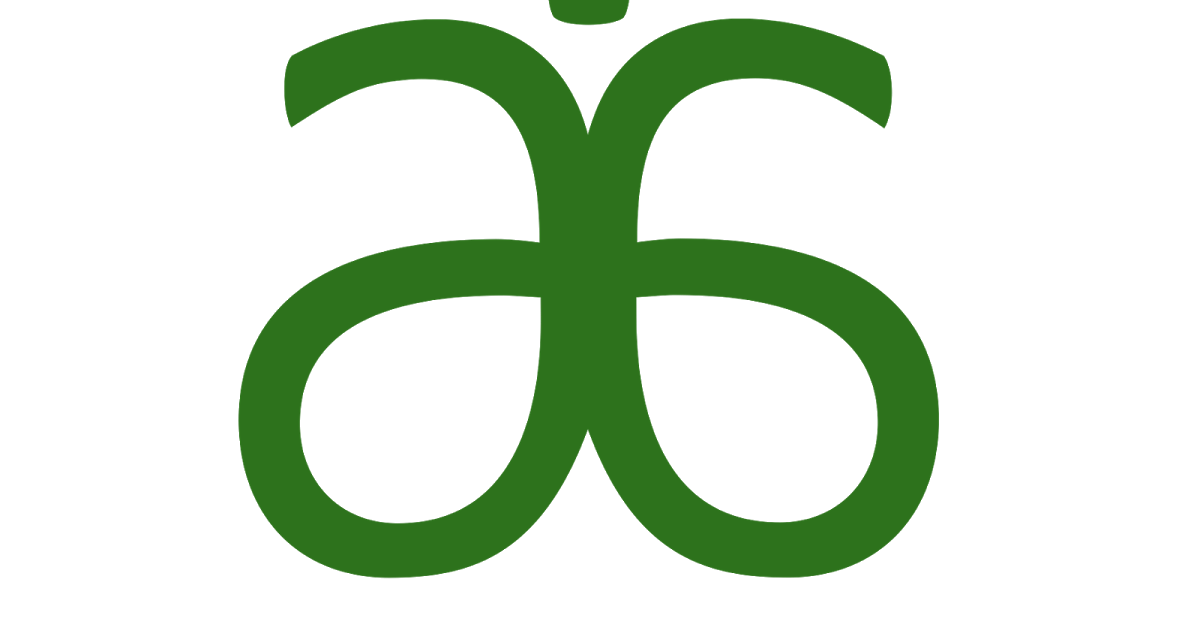 ★★★★★
"Chris Funk is AMAZING! He combines humor and magic to WOW the audience. We have used Chris at four of our events from group size of 50-300. At every show he added new bits and continues to WOW us and audiences that saw him more than once. Highly recommend Chris for after dinner Entertainment!"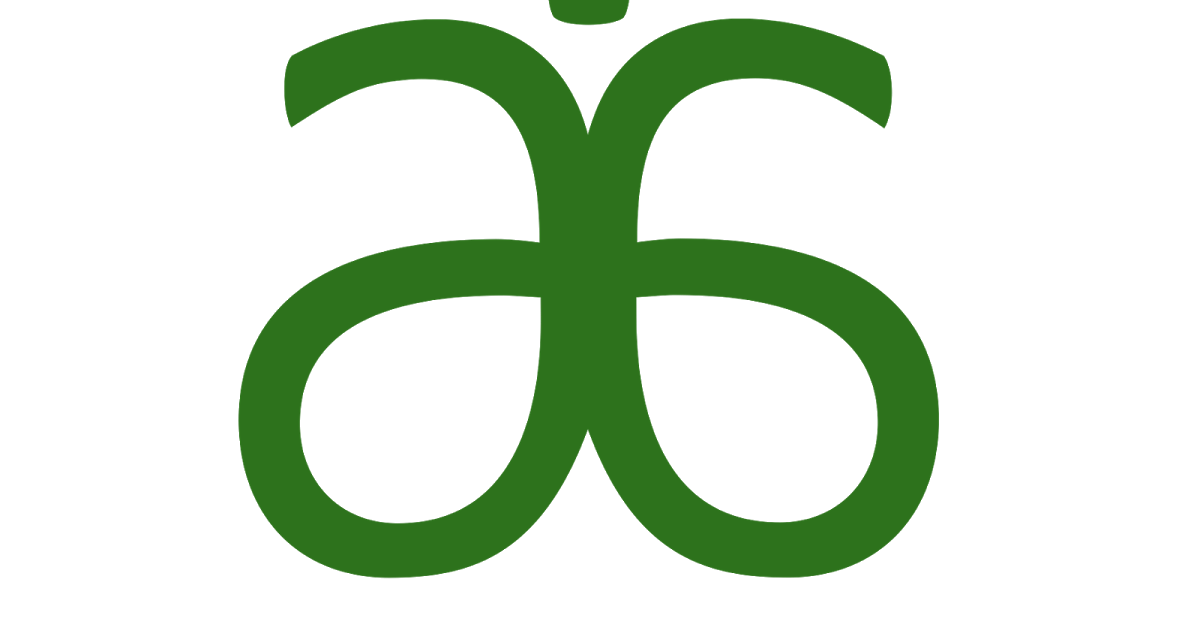 ★★★★★
"I WOULD DEFINITELY RECOMMEND CHRIS. HE HAD PEOPLE TALKING ABOUT THE SHOW FOR DAYS AND LEFT EVERYONE WONDERING. NOT ONLY IS HIS MAGIC AMAZING, HE HAS GREAT STAGE PRESENCE IN THAT EVERYONE WAS LAUGHING AND ENGAGED."
★★★★★
"
Chris is amazing!! His show is so entertaining and left us all baffled. Plus he is funny!! Chris has a rare gift! Book him now!!
"
★★★★★
"Lots of quick wit, excellent engaging of the audience, excellent tricks, superb presentation.
A real pro."
★★★★★
"HE AMAZES THE AUDIENCE WITH ILLUSIONS THAT PUZZLE AND INTRIGUES EVERYONE. HIS SKILLS AS A MUSICIAN ARE ALSO IMPRESSIVE AND THEY DEMONSTRATE AN INTELLECTUAL COMPONENT THAT BRINGS CLASS TO THE PERFORMANCE. THE PREDICTION PRESENTED AT THE END OF THE SHOW IS MY FAVOURITE WOW MOMENT!"
★★★★★
"SEEMED TO FLOW WITH WHATEVER HAPPENED IN THE CROWD. GREAT TRICKS/SKILLS! VERY ENTERTAINING!"
★★★★★
"Highly entertaining Vegas and T.V. quality!"
★★★★★
"Excellent, funny, mind boggling, interactive, awesome entertainment for Company events!"
AS YOU CAN SEE, IF RESULTS ARE WHAT YOU WANT, CHRIS FUNK IS YOUR CHOICE WHEN IT COMES TO CORPORATE MAGICIANS AND ENTERTAINMENT.
CHRIS HAS LEFT A LASTING IMPRESSION WITH COMPANIES SUCH AS
America's Got Talent
Disney Cruise Line
Mitsubishi
Citi TV
Medicure
CAA
Kelsey's Restaurant
Armtec
Prairie Steel
Penn & Teller: Fool Us
Celebrity Cruises
Puratone
J&D Penner
Honda
Northrock Resources
Campbell, Marr LLP
World Fashion Awards
4L Communications
Masters Of Illusion
Princess Cruises
Boeing
Sunlife Financial
Chevrolet
Ford
CUMAM
Richardson Foundation
CO-OP