3 steps to celebrate in style.
1. Decide that you want unforgettable entertainment.
2. Connect with Chris to discuss your event and your needs.
3. Relax knowing that Chris' show is GUARANTEED!
Have you said 'Thank You' lately?
Looking for something different to make your event special?
Have Chris Funk come out and put on a comedy magic show unlike anything you've seen before.
So you want to say 'Thank You' to your staff or your clients?
Contact Chris today to discuss how your company event can be the talk of the year!
Here is what one of the many satisfied clients said about one of the most engaging magicians, Chris Funk performing at their AGM/Appreciation event.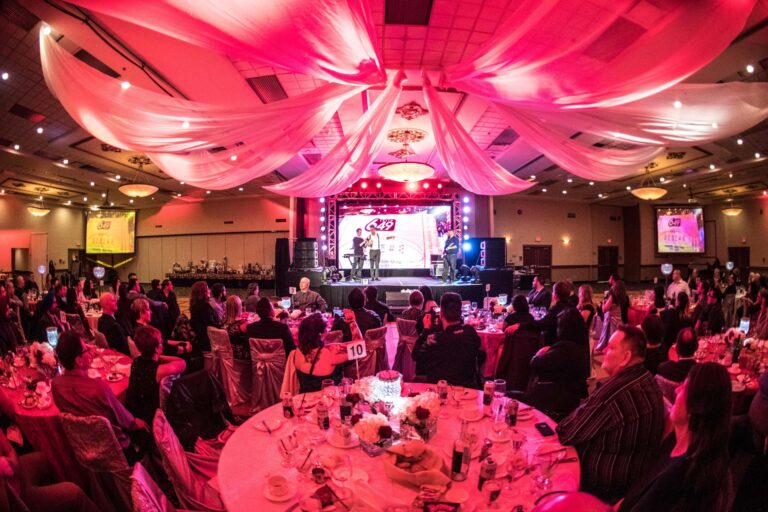 "AWESOME SHOW. CHRIS WORKS THE AUDIENCE SO WELL...
TOTAL ENTERTAINMENT FROM START TO FINISH."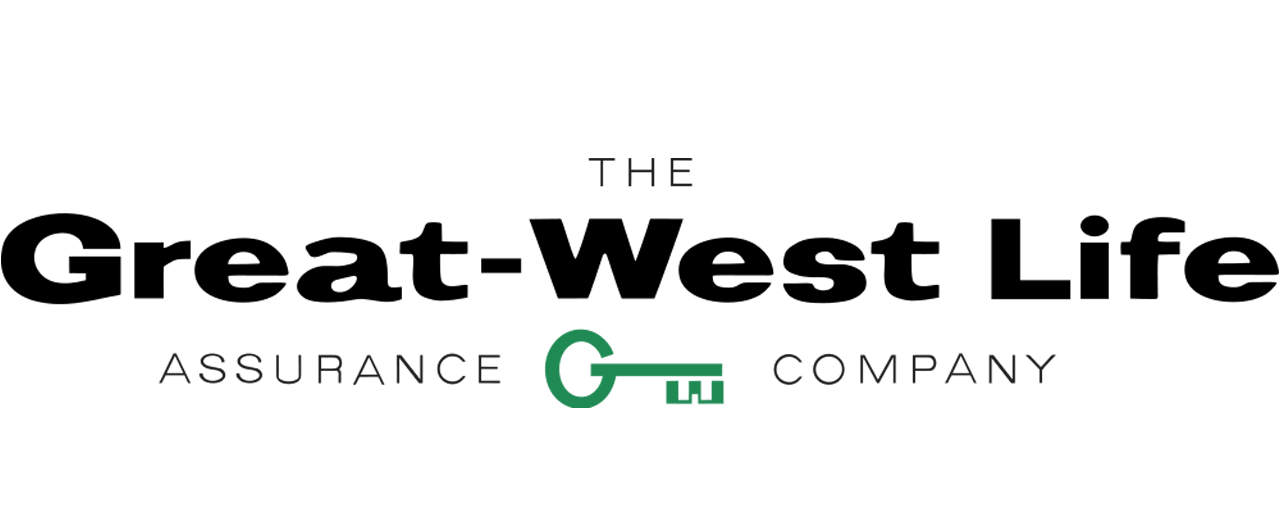 What Can You Expect From Chris Funk?
A fantastic upbeat hilarious presentation of COMEDY MAGIC!
Clean, Amazing Fun your clients and staff will love!
Designed to create Awe and lasting memories!
Suitable for almost any venue.
Gets your audience laughing.
Gets your audience involved.
Creates a buzz at your party.
Guaranteed Entertainment!!
Chris will be happy to answer any questions you may have about making your Client/Staff Party a success or about providing AGM entertainment. It would be a shame for you to hesitate and lose the date you are looking for. Contact Chris now!
Corporate magician Chris Funk presents an engaging performance that will entertain you and your guests and create lasting memories! But don't take his word for it. See what others have said.