Intimate Events & social
Distancing Shows​
Private Party Magician Chris Funk
Planning a smaller, intimate event?
need to spice up your back yard bbq?
looking for a private party magician?
We are definitely in a unique time. Staying home more, and keeping distance when out. Seems like we've started to become used to these strict measures that have been put in place. For many, planning an event isn't a possibility right now.
BUT… for others, smaller company events are still happening and booking a private party magician can make your event a hit!
Perhaps you're a Car Dealership and can clear your vehicles out to provide a space for your employees to celebrate.
Maybe you're looking for a small gathering at a house or private room in a restaurant.
Even if it is a rooftop retreat, and you need some magic to spice up the evening.
No matter what you're planning,
Chris Funk has the perfect Private Party Magic show for you!
The great thing about this Private Party Magic show, is all the necessary A/V equipment is provided for the show to be a huge success! Sound, and if necessary, video as well!!
Plus, we are always reviewing social distancing protocols to ensure safety for the entire audience!
Now booking dates for Fall/Winter 2021 and into 2022!
Contact us now for pricing and availability.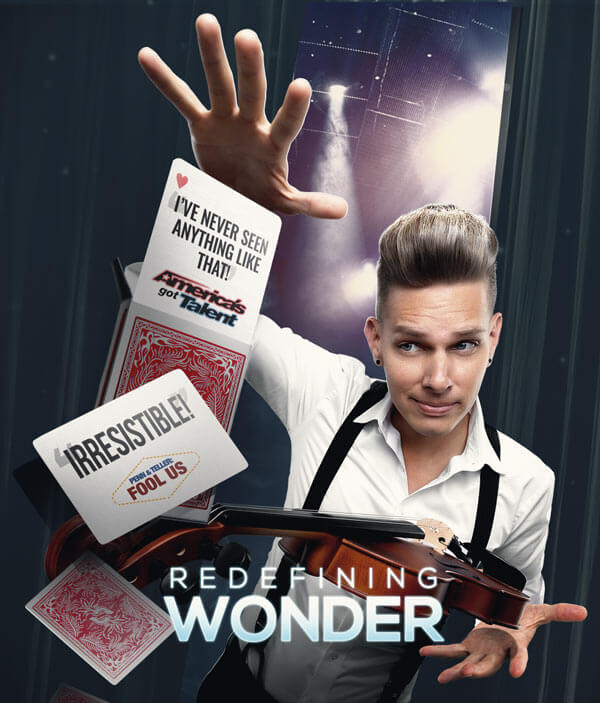 now is the time to plan an intimate event to say
"Thank you" to your hard working staff.
WHY BRING THIS NEW intimate MAGIC SHOW EXPERIENCE TO YOUR COMPANY TODAY??!!
Firstly, to say THANK YOU!
But also…
BOOST MORALE AND UNITE COWORKERS
SOCIAL INTERACTION
RESTORE WONDER AND JOY
IGNITE a positive work environment
For more information, please fill out this form below.  You'll hear from us as soon as possible.
BRING CHRIS TO YOUR next online event