REDEFINING WONDER OR
AN EVENING OF WONDERS
STAGE MAGIC
Witness the dynamic and engaging magic show that has entertained and amazed audiences across the country! "An Evening Of Wonders" combines influence, intuition and illusion with side splitting comedy that will have you and your guests talking for years to come. The show is a winning combination of comedy magic for the eyes and mysteries for with the mind. During the magic show Chris accurately deduces random cities in the world that audience members are merely thinking of. Borrowed objects disappear and re-appear in unusual places. Plus, every performance features the F.U.N.K. Prediction that always brings the house down. You and your guests' actions, choices and even thoughts are predicted hours, days and in some cases weeks in advance! For some events, Chris will mail the prediction to you.
An Evening of Wonders will be unlike any magic show you or your guests have ever seen! Perfect for After Dinner Entertainment, award Banquets Appreciation Events & Private Parties. It is engaging, captivating, hilarious, and will leave everyone thinking …
How'd He Do That?!
UNFORGETTABLE WONDERS
CLOSE UP MAGIC
Close Up Magic Shows are great if your event has:
period where guests mingle, chat and enjoy a drink
time where people network
reception time slotted for arrival
long line up for a buffet style event
time where you need something to occupy the attention of your guests
or anything related to the preceding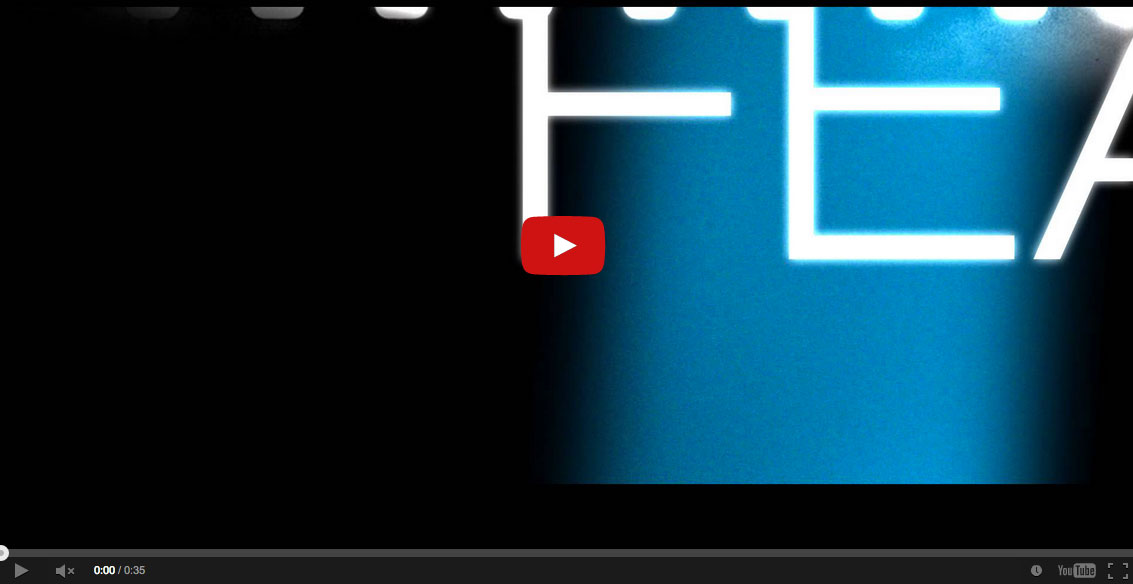 Chris has definitely made a name for himself as one of Canada's premiere close up magicians. He has been in demand for functions that range from black tie events to corporate functions to weddings and private parties. No matter what the event, magic brings people together. It creates an environment where people can experience child-like curiosity again. Just imagine, the magic taking place in your guests hands and only inches away from their eyes. Combine this with quick wit and quirky humour and you get close up magic that will top the charts! Often, business events are great for networking and socializing. Why not give them something to really talk about, laugh about and think about. Adding strolling magic is great for adding that buzz that your event wants and needs.
PRIVATE PARTIES
Are you having a private party and want to add a little… MAGIC? Chris Funk has performed at over a thousand private parties over the past 20 years. Whether it is in a private room at a restaurant or in the living room of your house, Chris can create a magical experience for you and your guests. To find out if Chris is the right match for your private party, email or call him using the info on this page.
CREATIVE TEAM BUILDING & KEYNOTES
Many events are starting to require various forms of Keynote Speakers or Special Presentations. Chris Funk's show can be tailored to be an effective yet entertaining alternative to the typical speaker. Presentations are perfect to start off a conference or to end a convention on a high note. If you have seen one of Chris Funk's magic shows, then you know the impact it has on the audience and the memory it leaves people with. To learn more about having Chris Funk present at your next convention, conference of Professional Development day, contact him today via the contact page.